About Us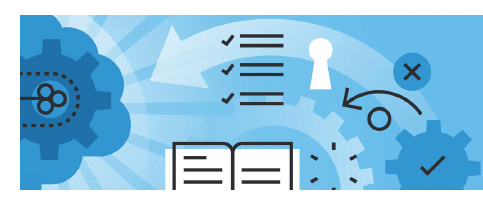 ESADE Business and Law Schools have a three-fold mission to improve skills and knowledge through training, rigorous research that leads to advances in the field of management, and contribute to the transformation and improvement of organizations to promote greater social welfare.
ESADE remains committed to addressing the most pressing research challenges in the management, legal and social sciences. Yet the results of these endeavors are of greatest value when shared with as broad an audience as possible.
ESADE Knowledge provides you access to constantly updated ESADE faculty and research community studies across a wide range of topics, formats and knowledge units. Not only does it include our entire portfolio of leading scientific research, but it also comprises alternative genres such as videos, blogs, books and teaching cases.
11 key management and law topics, ranging from Entrepreneurship, Corporate Social Responsibility, Innovation, Strategy, Economics & Finance, to Law
Articles, books, conference papers, monographs, working papers, PhD theses, etc.
Filter by the name of each research unit to find out its publications, and also by the name of any ESADE expert
We hope that the ESADE Knowledge Portal will be a valuable resource that inspires you as an active participant in our evolution as an academic institution.